Thank you for your interest in our school. We look forward to learning about you.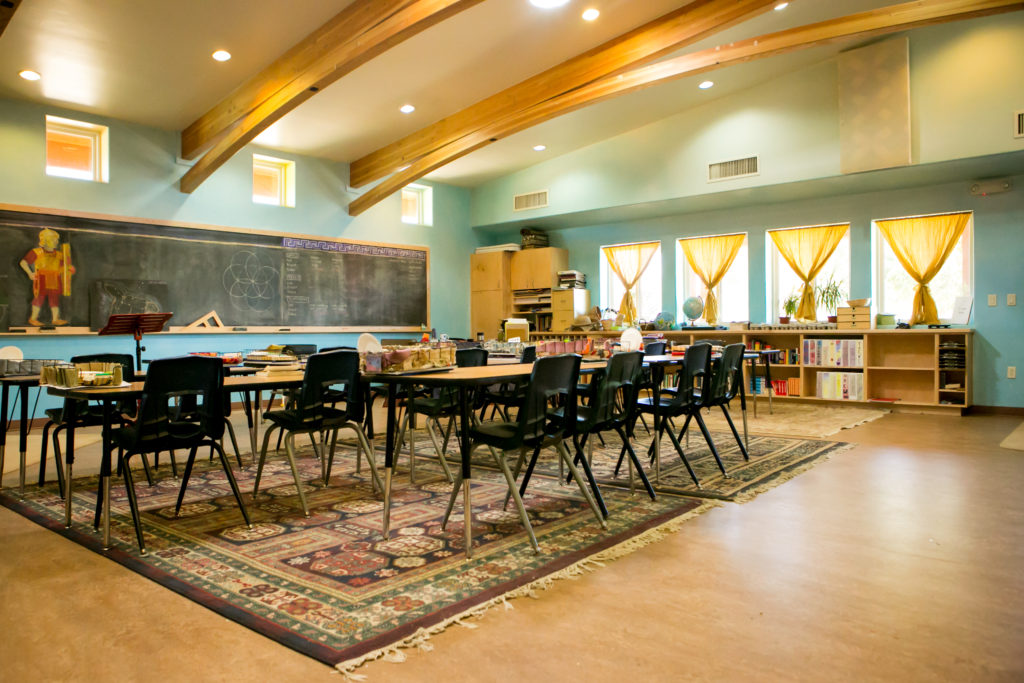 Learn more about our school and the Tucson community below.
Positions Available: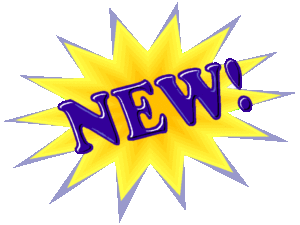 Front Office Coordinator
The Front Office Coordinator is responsible for a wide variety of tasks as the first point of contact with children, parents and community members within a busy and dynamic school environment. The communication (phone, e-mail, direct) with adults is balanced with the care of/for children in need of first aid or a quiet time out of the classroom. The ideal candidate will have the capacity to multitask and maintain a friendly and welcoming countenance at all times. This position involves working indoors seated for much of the day. However, must be prepared to work outside for periods of time in changing weather conditions.
Qualifications include:
High School diploma
Two years  experience in an administrative environment
Good computer skills and working knowledge of Microsoft Office, Excel; experience with BigSIS or other educational software desired
 Excellent organizational skills
 Excellent interpersonal skills
 Flexible, detail oriented, personable, positive, calm
 Natural desire to be in service to others
 An interest in Waldorf philosophy and working principles
 Ability to follow instructions and carry out tasks in a timely manner
 An interest in and commitment to the success of the school!
This is a salaried, full time position with reduced hours in the summer. Compensation based on experience.
Please send resume, a general letter of interest, and three references to [email protected]
Pedagogical Director
Tucson Waldorf School is seeking a full time Pedagogical Director for the 2021-2022 school year. The position would begin in the Summer of 2021.
Tucson Waldorf School, established in 1993, is a full member of AWSNA. With 170 students in nursery through Grade 8 classes, we are a growing school with a warm and caring community of families, faculty and staff.  We are located on ten beautiful acres nestled at the foot of the Catalina Mountains.
Please email your letter of interest, resume and references to The Hiring Committee, at [email protected]. (Note that we are only able to accept applicants who already have legal work status in the United States.)
The Pedagogical Director is hired by the College of Teachers, with the addition of a Board and Administration team member. The PD answers solely to the College of Teachers. As a member of Leadership Council, the PD is responsible for the overall health and safety of the TWS community.
For a full job description, please email Jen Rosenstein, [email protected]
Early Childhood Lead Teacher
Tucson Waldorf School is seeking a full-time Lead Teacher to join its Early Childhood faculty for the 2021-2022 school year. Candidates will have completed a fully accredited Waldorf Early childhood certification training, and ideally will come to us with classroom experience. Our perfect candidate will be inspired by the foundational principles of Waldorf Education, have a spirit of joy and enthusiasm for life and teaching. We encourage teachers with diverse cultural backgrounds to apply—especially those who have a love of sharing nature with young children, and a commitment to building healthy community relationships.
We have a beautiful campus in a great city, a harmonious faculty who love working together, and a humming, vital community. TWS is an established school with a parent/child program through grade eight. Our school is a full member of AWSNA and WECAN, with an experienced administrative team, a strong, involved board, and a supportive parent council.
Please email your letter of interest, resume and references to The Hiring Committee, at [email protected].
Orchestra Teacher for Grades 4-8
Tucson Waldorf School is seeking an Orchestra Teacher for grades 4-8 for the 2021-22 school year.  The position includes teaching two lessons per week in grades 4-8 for a total of 10 hours per week.
Our ideal candidate will be experienced in working with children aged 9-14, be an accomplished string musician with the ability to teach in a group setting to students with varying abilities, and be willing to work creatively in implementing a curriculum that honors the principles of Waldorf education. The three main instruments in our Orchestra program are violin, viola, and cello.
Please email your letter of interest, resume and references to The Hiring Committee, at [email protected]. Note that we are only able to accept applicants who already have legal work status in the United States.)
Substitute Teachers – for all programs and classrooms
Our ideal candidate will be available for spot duty as well as planned or extended faculty absences. Excellent candidates will be able to do one or the other. To apply, send a letter of interest and resume to [email protected].
About TWS and Tucson:
Our faculty and staff are committed to working out of the core principles of Waldorf Education in guiding our students and supporting one another in our common enterprise. TWS was founded in 1993 and is one of only two independent Waldorf Schools in Arizona. We are a full member of AWSNA.
Our community is deeply involved in the life of the school, and extends the web of mutual support beyond the confines of the campus…
Speaking of which, our campus occupies a 10-acre site in the Binghampton Rural Historic Landscape in Tucson, at the base of the Catalina Foothills. All of our classrooms open to the outdoors.
During the current pandemic, our programs have been curtailed, but in the last school year, and when we return to campus, we offered/will offer parent-child classes, nursery classes, kindergartens and grades 1-8. Currently we are offering our Grades program as distance schooling, and Sky Garden, an Early Childhood home-support curriculum.
The school is situated on a 10 acre site in a rural historic district of north-central Tucson, just below the foothills of the beautiful Santa Catalina Mountains. Our land is home to abundant desert wildlife, and has a rich history of human settlement—first and longest by the Hohokam people and their descendents, and much later by Mormon farmers. Our property was a horse ranch before we began to occupy it in 2008, and the renovated ranch house, horse stalls and other structures are still in use as classrooms and work spaces in addition to the lovely classroom buildings we've added. We are continuously developing our unique site to meet the needs of our growing school.
Tucson is situated in the lush Sonoran Desert and surrounded on all sides by mountain ranges. It has the lovely, relaxed feel of a small town and the amenities of a sophisticated city. In 2015, UNESCO named Tucson a World City of Gastronomy, because of the many thousands of years of food cultivation in our valley, and the multi-cultural culinary richness that exists here still. In addition to our sunny weather, Tucson has a strong artistic community and offers a wide range of cultural events, museums, film series, theater productions, and musical performances. The University of Arizona is one of the leading research institutions in the country and draws many intellectual leaders to Tucson. We have a vibrant political culture, great coffee shops, and strong environmental principles. Opportunities for outdoor adventure and exploration abound; within 30 minutes to a few hours of driving, you can visit national parks, the mountains, and interesting small towns. Opportunities for hiking and cycling in and around the city are magnificent. Mexico is just over an hour to the south of us, and half a day's drive will bring you to Puerto Peñasco, where you will find beautiful beaches and world-class diving. Yes, the desert is hot in the summer, but there are lots of opportunities for swimming, and cool mountains are nearby.
We appreciate your interest, and encourage you to consider joining our unique Tucson Waldorf School community. To learn more, please call 520.529.1032, or send an email to [email protected]