Thank you for your interest in our school. We look forward to learning about you.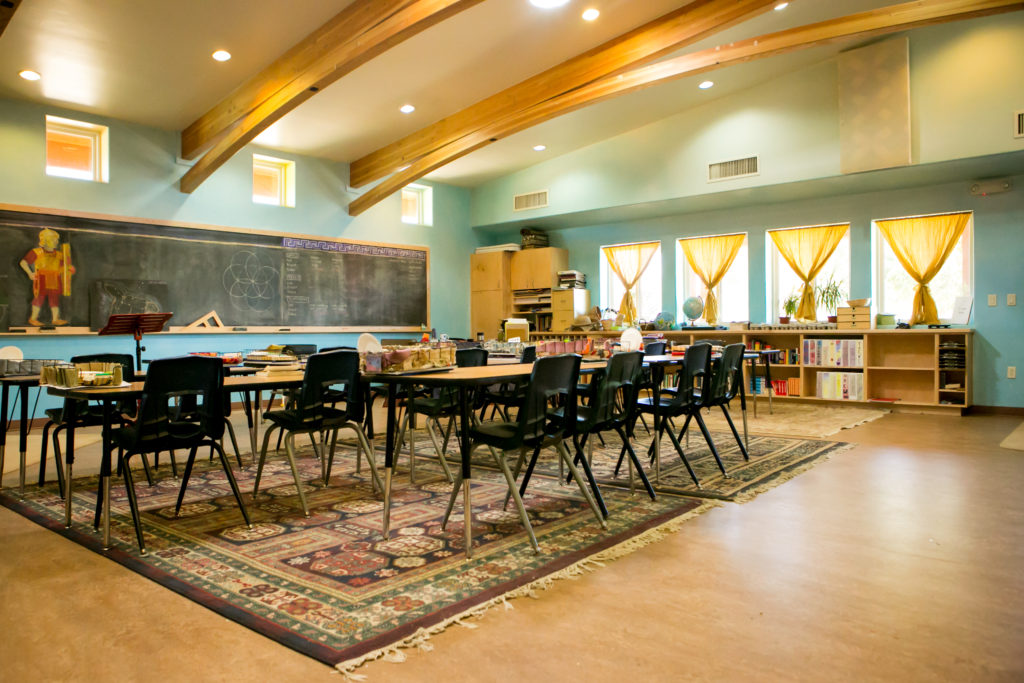 Learn more about our school and the Tucson community below.
Positions Available:
Trained Nurse or Health Aide
TWS is creating a new, part-time temporary position for our return to school!
We are looking for a trained nurse or health aide! Ideally, this person would be on campus from 8 – 10 AM every school day to help parents and faculty navigate new health regulations and standards during the pandemic, as well as support Faculty and Administration in enforcing mask-wearing and physical distancing protocols and act as liaison to Pima County Health Department. Further, this person would be available by phone during the school day to answer any questions that may come up surrounding illness and health.
We anticipate this to be a three month position, with the possibility of extending the term, if necessary.  If you are interested, please contact Robyn Kool at [email protected]
Substitute Teachers – for all programs and classrooms
Our ideal candidate will be available for spot duty as well as planned or extended faculty absences. Excellent candidates will be able to do one or the other. To apply, send a letter of interest and resume to [email protected].
About TWS and Tucson:
Our faculty and staff are committed to working out of the core principles of Waldorf Education in guiding our students and supporting one another in our common enterprise. TWS was founded in 1993 and is one of only two independent Waldorf Schools in Arizona. We are a full member of AWSNA.
Our community is deeply involved in the life of the school, and extends the web of mutual support beyond the confines of the campus…
Speaking of which, our campus occupies a 10-acre site in the Binghampton Rural Historic Landscape in Tucson, at the base of the Catalina Foothills. All of our classrooms open to the outdoors.
During the current pandemic, our programs have been curtailed, but in the last school year, and when we return to campus, we offered/will offer parent-child classes, nursery classes, kindergartens and grades 1-8. Currently we are offering our Grades program as distance schooling, and Sky Garden, an Early Childhood home-support curriculum.
Tucson has the easy, relaxed feel of a small town with the amenities and conveniences of a larger city. It is sunny, and hot, but from October through April it is weather paradise. We're home to a vital music scene, across the range of genres and generations, lots of excellent live theater, galleries and museums, remarkable murals, an outstanding independent film house…and the restaurants…Tucson is a UNESCO City of Gatronomy, and if you click the link, National Geographic will tell you why.  The University of Arizona is one of the great research institutions in the country and draws leaders across a huge range of disciplines to the Old Pueblo.
And it's stunningly beautiful here. Situated in the Sonoran Desert and flanked by mountains on all sides, wilderness is an easy drive away, with trails for hiking and biking, rock climbing, skiing even on Mt. Lemmon, just north of town. There are natural wonders of unspeakable beauty in abundance in this part of the world, in every direction. The strange lushness, as much as the starkness, strikes people coming here for the first time. Phoenix is less than two hours north, and Nogales, Mexico is closer than that to the south, with the beach at Puerto Peñasco on the Sea of Cortez just four hours away. San Diego is six hours west. Tucson really is a wonderful place to live and work.
We appreciate your interest, and encourage you to consider joining our unique Tucson Waldorf School community. To learn more, please call 520.529.1032, or send an email to [email protected].