Like all independent schools, Tucson Waldorf School relies on charitable giving to bridge the gap between what tuition covers and the true cost of operating our school. Your annual gift ensures our children continue to experience a life-affirming Waldorf Education in a well-tended and beautiful environment. 100% community participation is what we strive for and any size gift helps us reach our goal. Every child matters. Every family matters. Every gift matters.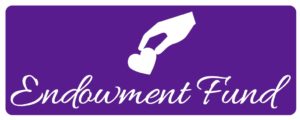 With our school's increased enrollment and growing success, the Board of Trustees recently seeded the Tucson Waldorf School Endowment Fund at the Community Foundation of Southern Arizona. This fund will help secure our future and, once mature, any investment earnings may help fund special projects. Your support of the Tucson Waldorf School Endowment Fund will have a lasting impact on future generations of children.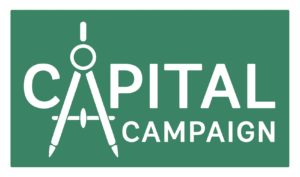 The long-term vision for Tucson Waldorf School includes the building of new classrooms for the early childhood and grades programs, as well as administration, specialty classrooms, play yards, and a festival hall. We have completed the first two major phases with the purchase of the Riverbend property and the building of our beautiful grades 5-8 classrooms. In addition, we completed our mini summer capital campaign to enhance the South entrance. We're currently laying the groundwork to launch the next major capital campaign to further develop our master plan. More details to come on the kick-off of this exciting project.
Tucson Waldorf School was founded in 1993, is a full member of the Association of Waldorf Schools of North America (AWSNA), and is a 501 (c) (3) non-profit corporation.  All charitable gifts are tax deductible.
Tax ID: 86-0729122.