Annual Fund: Participation is Key
May 2, 2022 @ 8:00 am

-

5:00 pm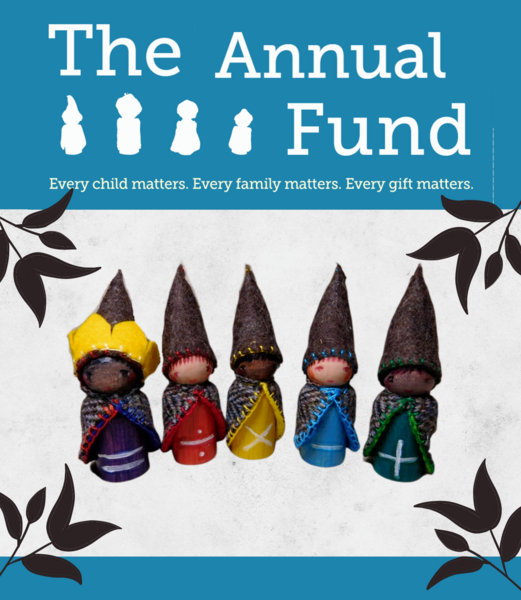 The Annual Fund
Did you know your participation matters more than the amount?! It's true!
Give even $5 and we are one person closer to our goal of 100% participation! Why does this matter? Because if we can show grant-giving organizations that our community is very vested in the health of the school, we are much more likely to receive funds from them. This means your $5 could be a part of bringing in thousands of dollars!
Every child matters. Every family matters. Every gift matters.
Donate or pledge here!