Giving Tuesday 2022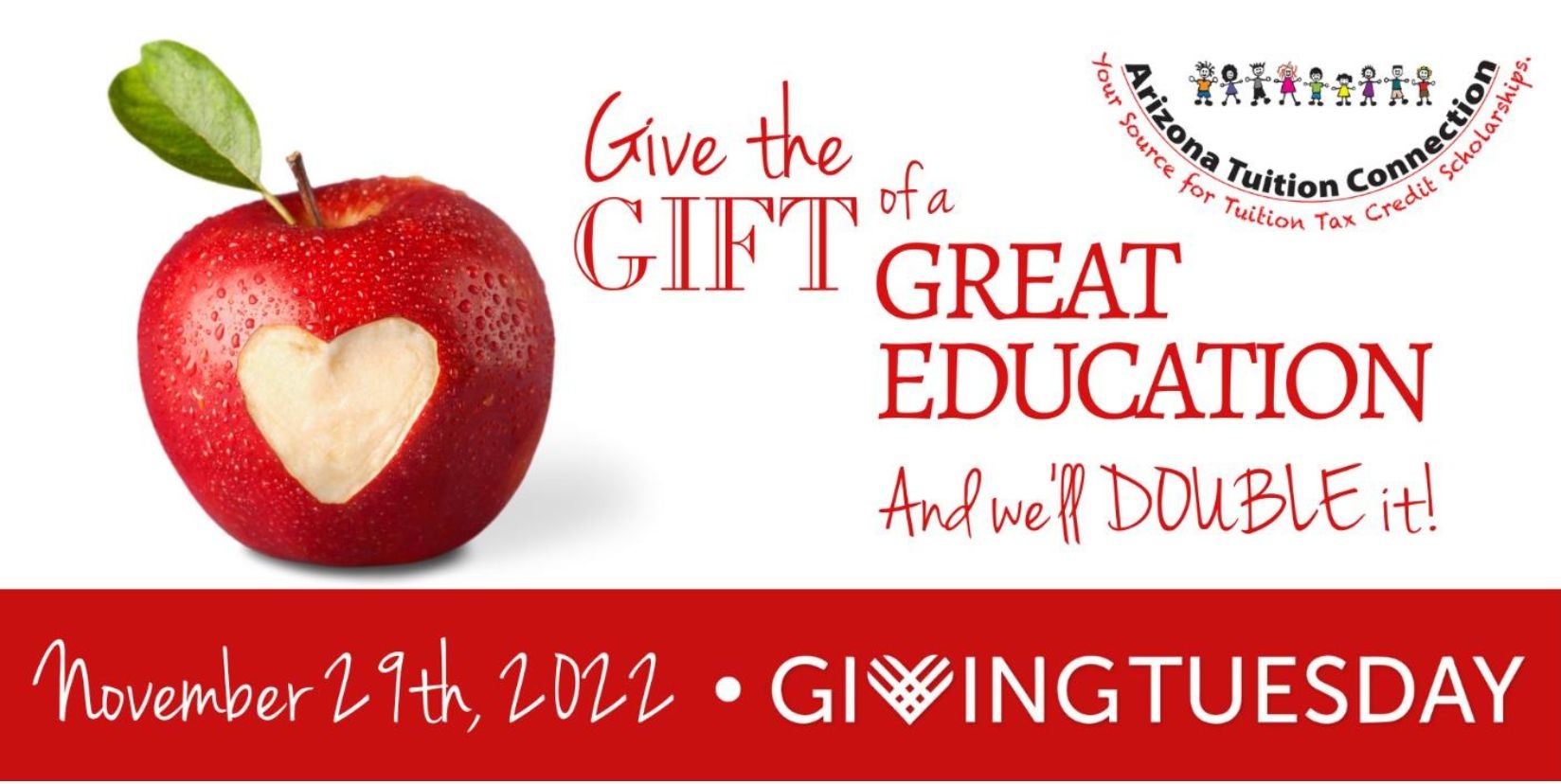 Your tax credit, which is MATCHED by Arizona Tuition Connection on November 29th ONLY, helps to ensure a Waldorf education for students of most need at Tucson Waldorf School. Thank you for helping to make a difference in a student's future!
HOW IT WORKS:
1. Donors must make Tax Credit Donations on Giving Tuesday, November 29th, 2022.
2. Donors can recommend your family to receive the donation.
3. Arizona Tuition Connection will match your donation with a scholarship to support low-income Tucson Waldorf School students.
4. These donations qualify for a dollar-for-dollar tax credit off the donor's AZ State taxes, (married couples can donate up to $2,483, while singles can donate up to $1,243).
Last year you helped raise $47,000 in matched scholarships for low income students. Help us reach our goal of $75,000 in matching scholarships this year!