Positions Open: Early Childhood Extended Day Teacher & Student Aide
June 20, 2022 @ 8:00 am

-

5:00 pm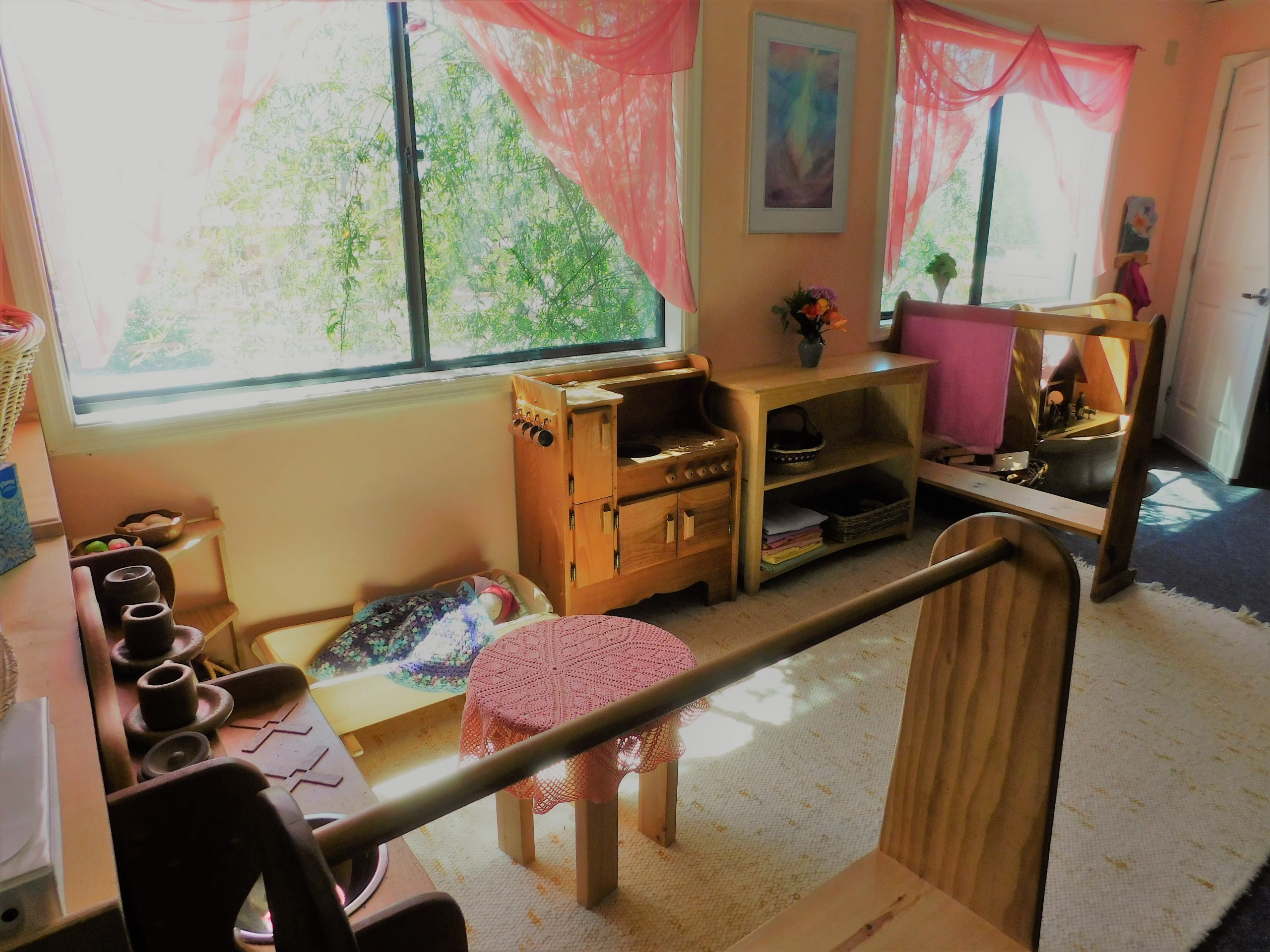 Tucson Waldorf School is currently accepting applications for an Extended Day Teacher for our Early Childhood program. The hours are from 1:00 p.m. – 3:45 p.m. daily. This position involves working with kindergarten-age children outdoors. Individuals must have an interest in learning more about the Waldorf approach to meeting the needs of the young child. If you are interested in early childhood development and Waldorf education, our extended day program is a great beginning!
If you are interested in this position, please send your letter of interest and resume to Jennifer Rosenstein at [email protected] We will be contacting those interested during the first two weeks of August 2023.
https://tucsonwaldorf.org/about-us/employment/
Duties include: supervising a mixed-age group of children ages 4-6 for rest time, outside play, and late afternoon snack. May include reading, singing, and otherwise creating a quiet mood for rest time. The extended day teachers will work without an assistant for a period of time each day.
Student Aide
The Tucson Waldorf School is now accepting applications for a Student Aide for a grade school student from 8:30 a.m. – 10:30 a.m. Monday through Friday for the 2023-24 school year. The ideal candidate will have experience working with children in an academic setting with a background and/or experience working with students who have dyslexia. This individual should be punctual, reliable, and possess excellent communication skills. 
If you are interested in applying for this position, please send a resume, cover letter, and three professional references, including email addresses for each to Jennifer Rosenstein at [email protected] by August 7, 2023. We will begin interviewing as soon as we receive applications. This position begins on August 16, 2023.