The Living Arts Workshop & Lecture with Cynthia Aldinger | November 2nd & 3rd
November 2, 2018

-

November 3, 2018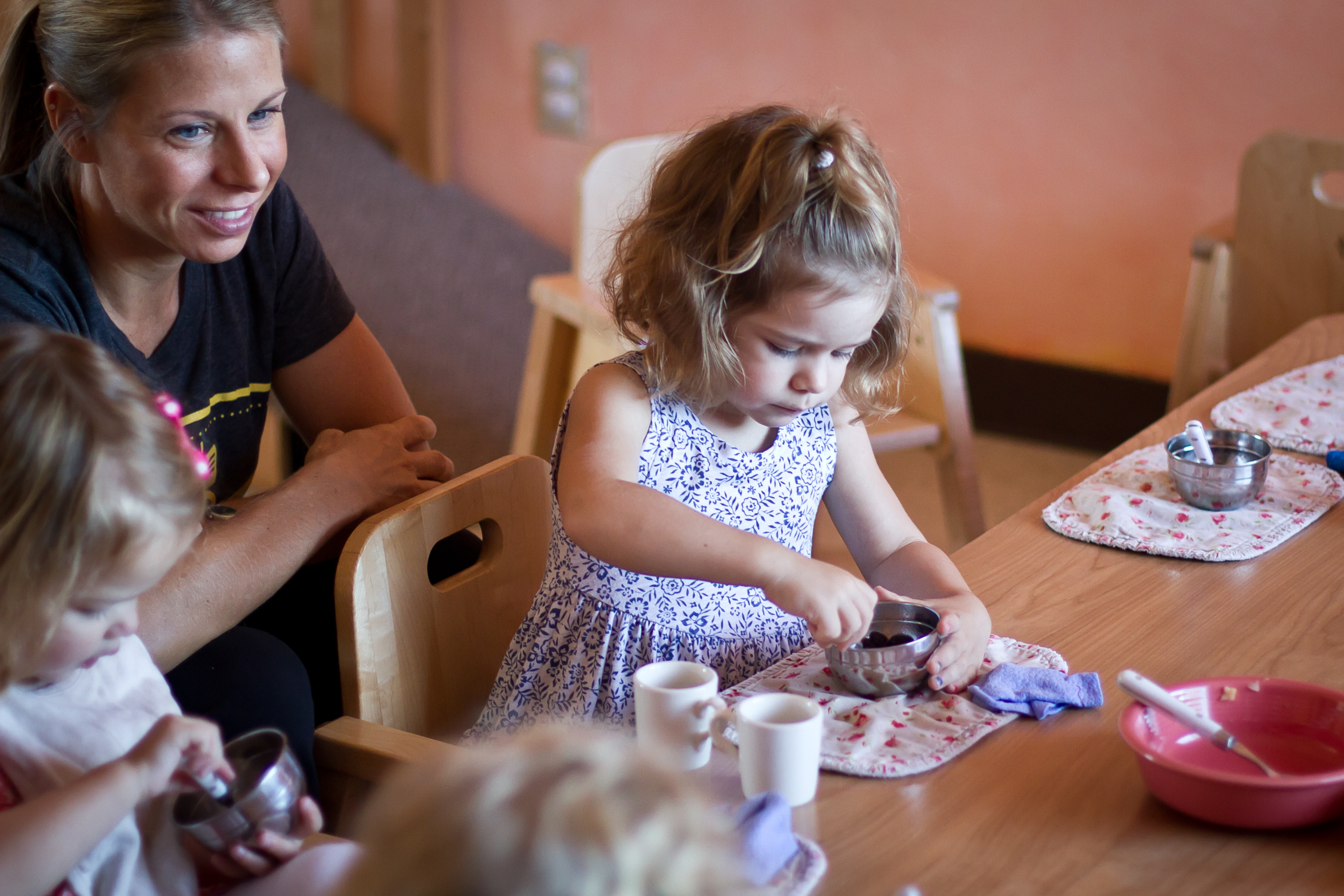 The LifeWays training supports caregivers in the creation of home-like childcare environments that provide the comfort, security, and activities found in a healthy home.
Lifeways invites parents, caregivers, grandparents, and teachers to regain their joy and preserve the playful spirit of childhood for the benefit of children in their care. Tucson Waldorf School will be hosting Cynthia Aldinger, founder and executive director of LifeWays North America, for a Friday evening presentation and Saturday workshop. A mother and grandmother, Cynthia is the author of Life is the Curriculum and co-author of Home Away from Home: Life Ways Care of Children and Families.
The Living Arts Workshop is a hands-on spirit-lifting workshop with a practical-life approach to bring meaning and joy to the mundane when working with young children as well as simple ways to nurture, soothe, and care for children and ourselves. The Living Arts encompass social, creative, domestic, and nurturing realms. The workshop will include a simple seasonal craft project, music, games, photo essay on The Living Arts, as well as a social exchange with Q & A regarding the day's activities. This introduction to The Living Arts is a prelude to a future LifeWays Early Childhood Certificate Training which will be held in Tucson.
For more information on Cynthia Aldinger ,  LifeWays, and The Living Arts, please visit: http://lifewaysnorthamerica.org/
Cynthia Aldinger will be bringing two separate events to the Tucson Community on Friday, November 2, and Saturday, November 3rd:
LIfeWays Lecture: Friday, November 2, from 6:00 to 8:00 p.m. free of charge. How Are the Children? How Are We? Let's pause for a moment and consider how we can navigate our current culture in a way that helps both us and our children to be resilient, joyful and healthy
The Living Arts Workshop: Saturday, November 3, from 9:00 a.m. to 4:00 p.m. Cost is $40. Workshop fee can apply toward future tuition in the LifeWays Early Childhood Certificate Training.
To register for Saturday workshop or RSVP for Friday evening, please email or call Tiffany Manoukian at: 520-358-5380 or: