Waldorf 101: A conversation with John Keeney | Wednesday, September 27th.
September 27, 2017 @ 6:00 pm

-

7:30 pm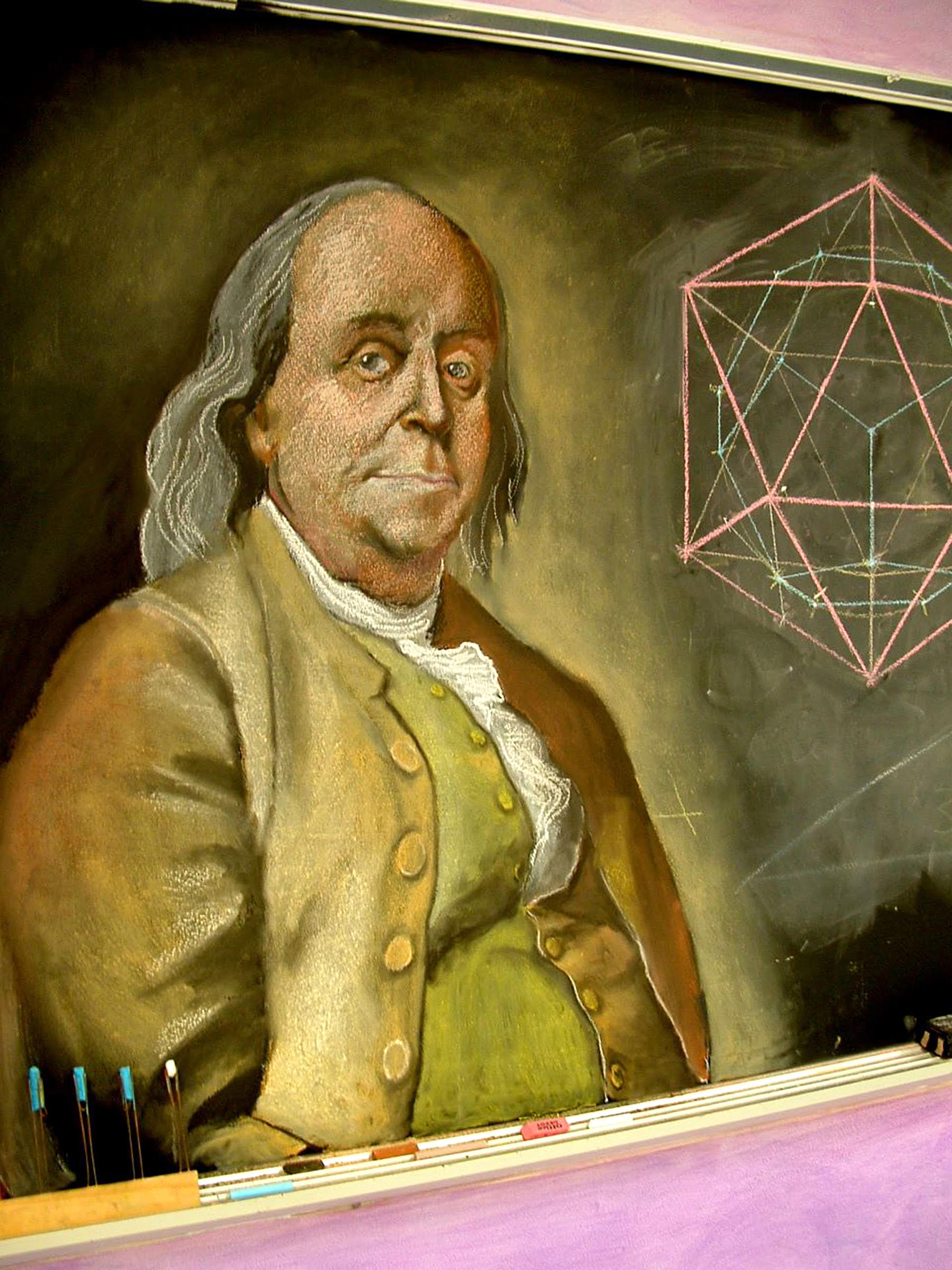 Are you a newcomer to Tucson Waldorf School? Are you a TWS old-timer who still has some questions about our curriculum and pedagogical methods? Questions are highly valued in a Waldorf school! Are these some of yours:   What is anthroposophy and who is Rudolf Steiner? Why does Waldorf teach reading differently? What is Michaelmas and why is it celebrated? How does rhythm support the children? What's all this about  screen media use? Will my child learn the scientific method? What will my child really get out of this school?!?
If so, we would love to have you join us for a conversation with John Keeney, current TWS Grade 3 teacher:
Waldorf 101B, September 27th  6:00-7:30 p.m.
Grade 3 classroom. Please RSVP to [email protected]