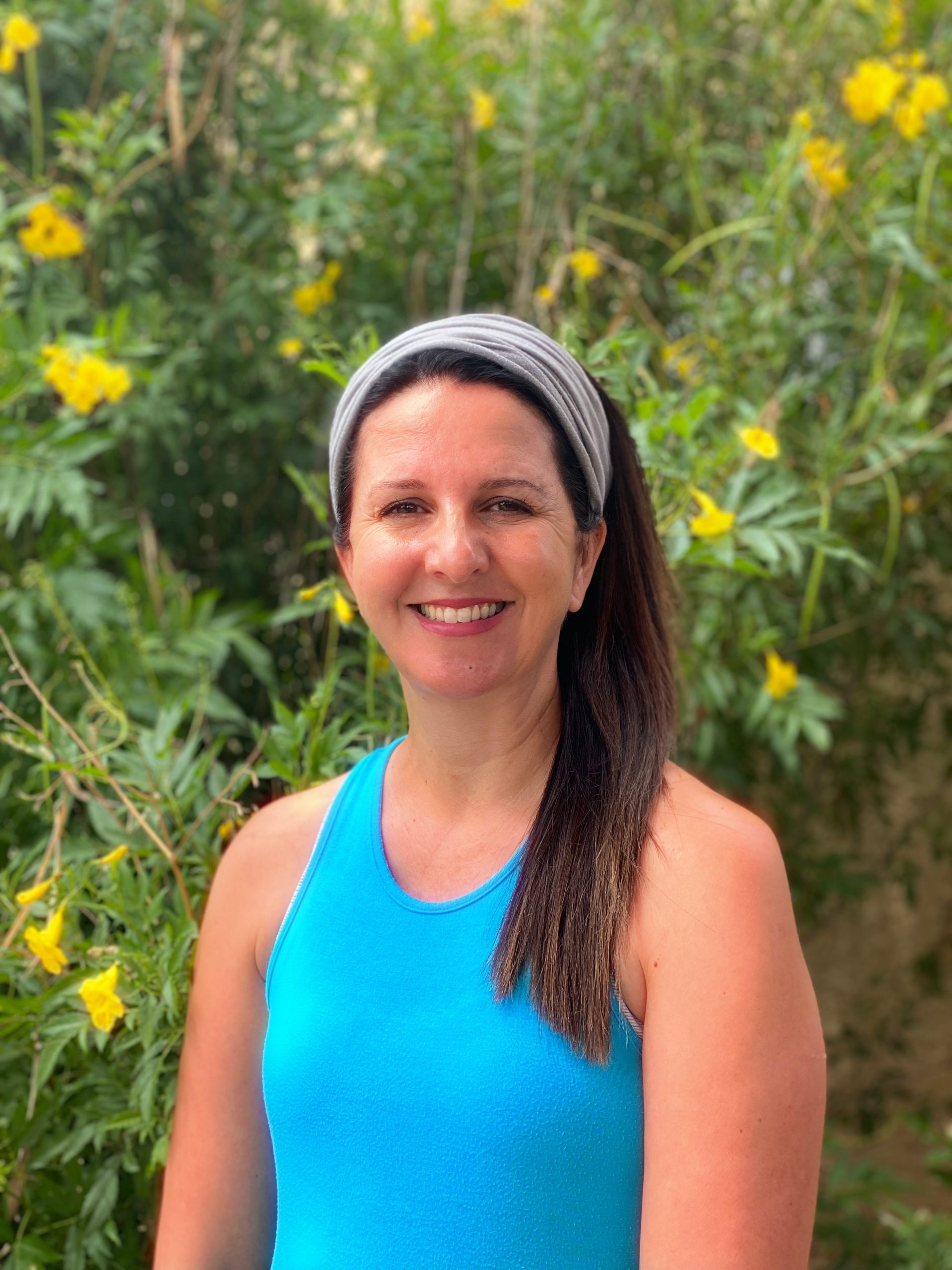 Corporate Tax Donor Spotlight: Stephanie Boyden
Any business with an Arizona tax liability can assist children in obtaining a quality education by making a tax credit donation. This credit is used to provide low-income and disabled displaced scholarships.  Many business owners are not aware of this program. Tucson Waldorf School would like to begin shining a spotlight on our community business owners who have selected Tucson Waldorf School when using this program to offset their tax liability.
This month, business owner Stephanie Boyden (owner of D2 and Downtown Dispensary) shares her experience with this program.
Tucson Waldorf School: How did you discover that your business was eligible to use this program?
Stephanie: A friend of mine who is a Charter School Director told me about it. I was unaware of the program, so I asked my business partner about it, who also had not heard of it. After researching it, it was not a hard sell for us!
Tucson Waldorf School: What advice would you give other corporate donors who would like to use this program?
Stephanie: Call Tim Kuhn, the Director [at Arizona Tuition Connection]! It's really easy after that. There is a process to get approved through the state, but it's simple. 
Tucson Waldorf School: What benefits from this program do you see for you and your business?
Stephanie: As a business owner, I see our employees struggling with some post-COVID things, like mental health issues and phone addiction. Being involved in Waldorf we saw how valuable this education is and now value it even more. The tax write-off is also a big value to us, of course!
Tucson Waldorf School: Anything else you would like to add?
Stephanie: I'm so glad to be a part of Tucson Waldorf School but there are always financial needs in the community and this is an incredible way for the business community to support this education. It's so easy! Reach out! Call Tim!
Thank you to Stephanie Boyden and her business partner for the corporate donation to Tucson Waldorf School through Arizona Tuition Connection and for taking the time to meet and share her experience using this program. If you want to learn more, contact Tim Kuhn at 480-409-4106 office, 480-559-0956 cell, [email protected]