February 16th: In-Person Scholarship Coaching Session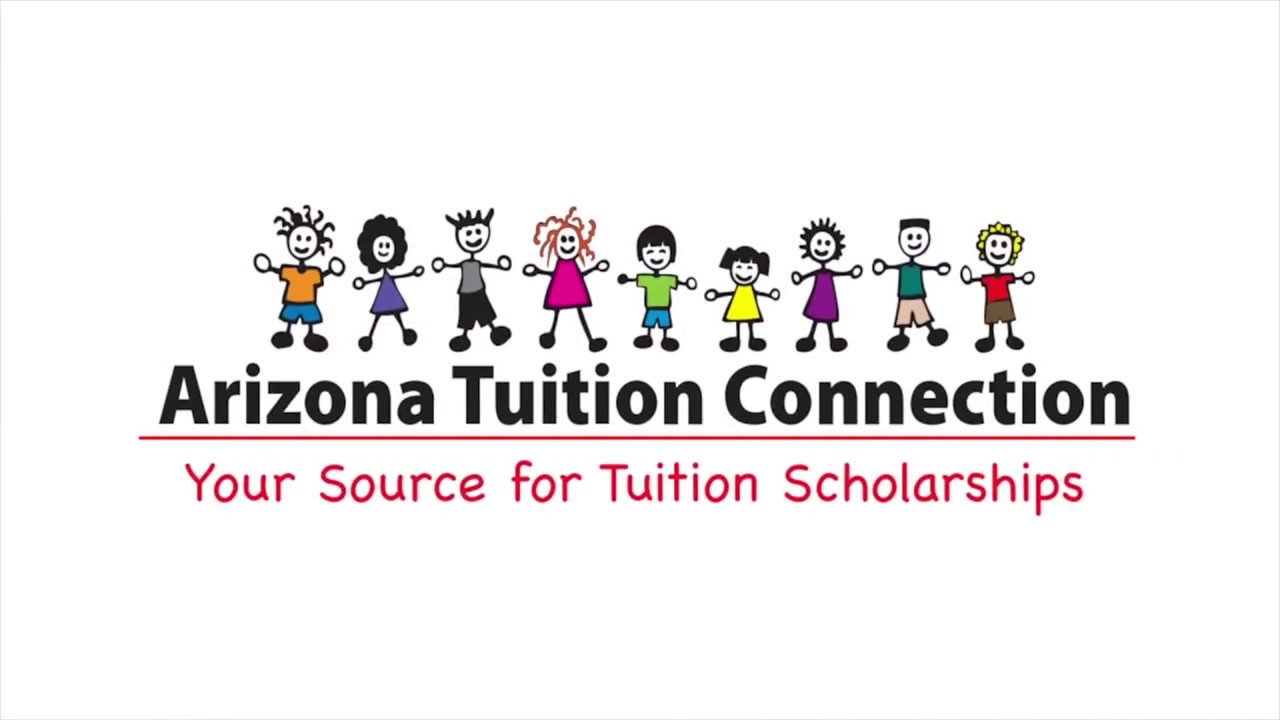 Scholarship Coaching Sessions in Person:
Your child can get his/her full tuition paid by participating in the Arizona Tuition Connection scholarship program!
In combination with Arizona Tuition Connection, we will be hosting a tax credit scholarship training on February 16th at 8:45 a.m. or 6:00 p.m. to help families understand how they can use tax credits to pay their tuition. The goal of  this session is to give you the education and tools you need to be successful in maximizing your  scholarship awards. These scholarships are available to all families, regardless of income. We are  strongly encouraging every parent to attend this training.
For all Tucson Waldorf School families to learn about how to effectively raise their child's tuition through soliciting tax-credit scholarship donations through Arizona Tuition Connection.