Open House: A Window into the Waldorf Curriculum | Thursday, January 30th, 5:30 p.m. to 7:30 p.m.
January 30 @ 5:30 pm

-

7:30 pm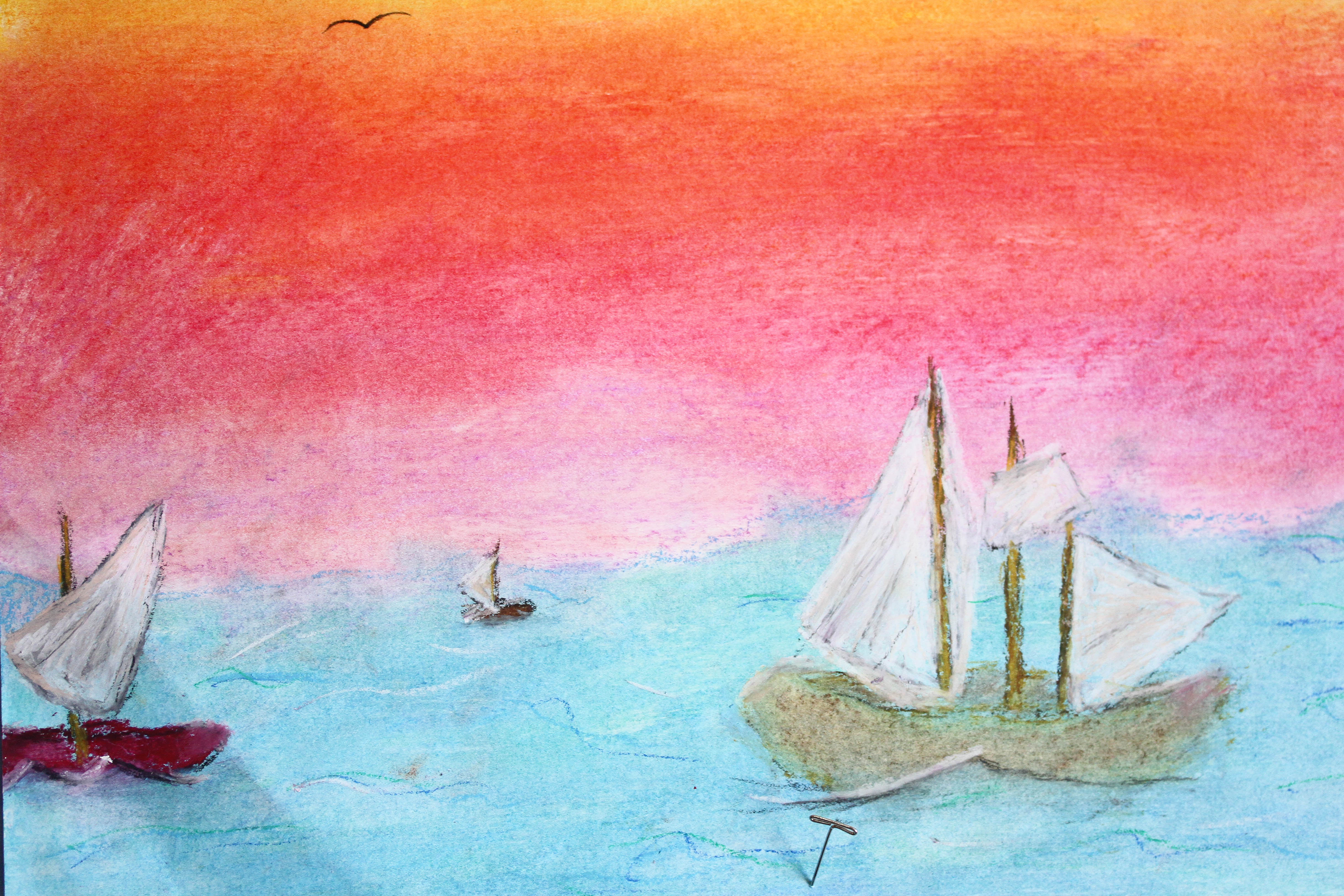 Join us for an evening of conversation and inspiration! Once a year, faculty, parents, and alumni gather with prospective parents to learn more about the Waldorf early childhood and grades 1-8 curriculum and the Tucson Waldorf School experience.
If  you are curious about the Waldorf curriculum, and interested in learning more, please come and bring a friend.
Open House Reception will include:
Special Grades Lesson Demonstration
Opportunity to visit with Early Childhood and Grades faculty as well as alumni students and parents.
Overview of Main Lesson books in subjects such as Language Arts, History, and Science.
Display of the varied subject classes taught in the grades including Woodwork, Handwork,Movement Education, Spanish, and Arabic.
This event is intended for all current and prospective parents & friends, who would like to know more about the Tucson Waldorf School Grade 1-8 curriculum. Parents of Early Childhood students as well as alumni students and families are encouraged to attend.
Appetizers and refreshments will be served.
Please RSVP to 520.529.1032 x101 or [email protected]
This event is intended for adults only.  Infants-in-arms are welcomed.
Open House: A Window into the Waldorf Grades Curriculum
Thursday, January 30, 5:30-7:30 p.m. | Grade 5 & 6 Classrooms
Tucson Waldorf School, 3605 East River Road 85718