TWEA Board of Trustees Town Hall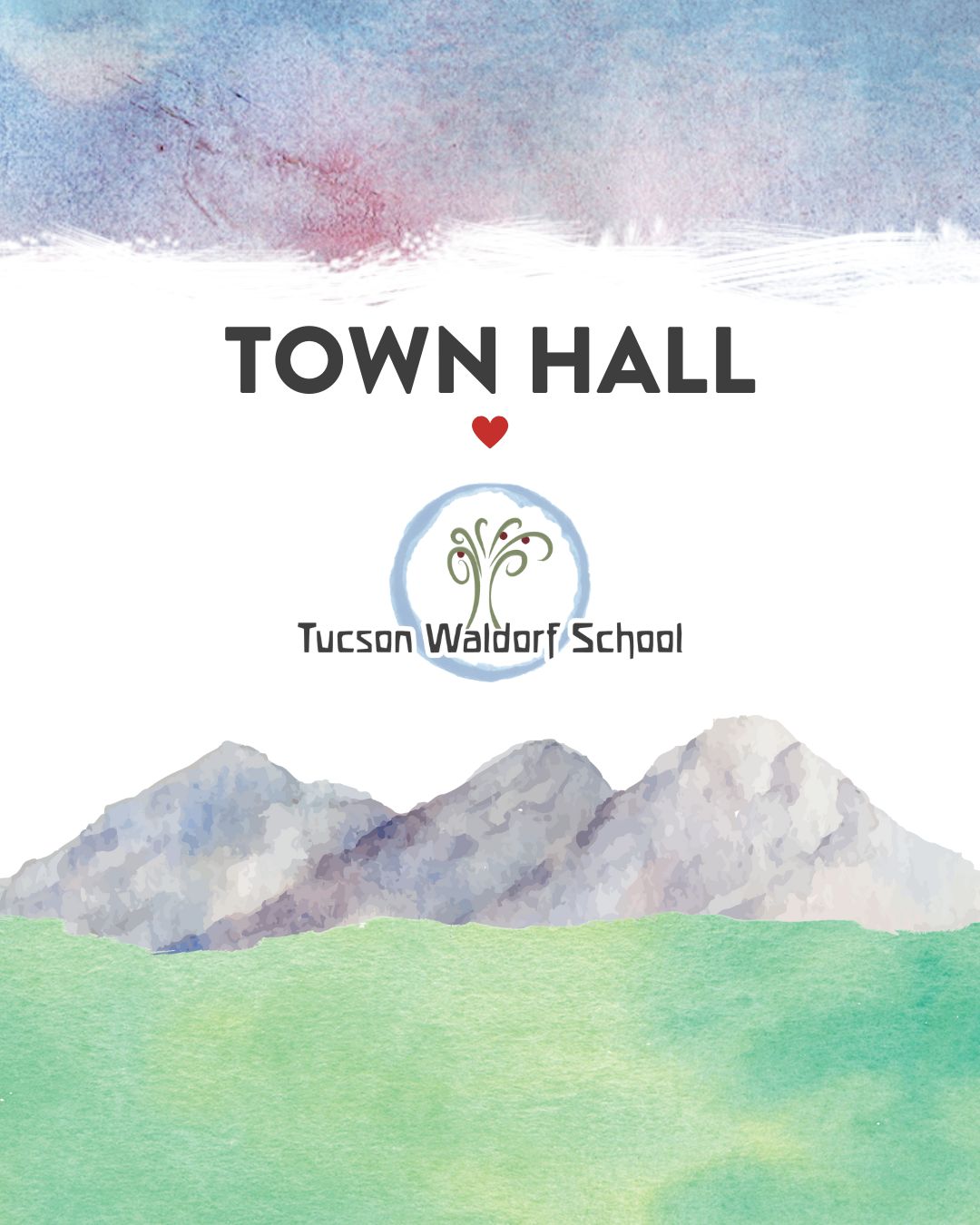 Tucson Waldorf School families are invited to a Town Hall, presented by Tucson Waldorf Education Association Board of Trustees.
Join us for a State-of-the-School presentation to learn about TWS: where we've been, where we are, and where we'd like to go with your support.
Email Administrative Director Rebecca Briamonte at [email protected] for more information, or log in to ParentSquare!