Meet Sarah Argueta, Hands Committee Lead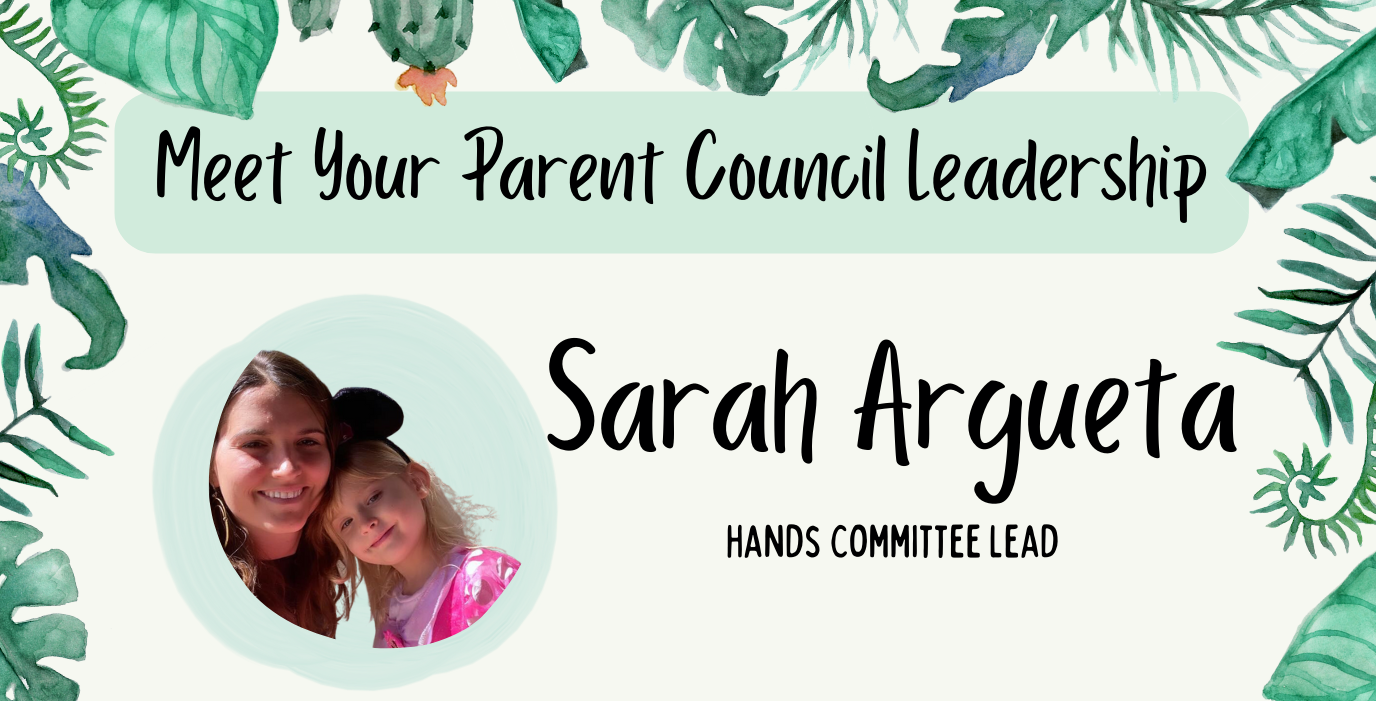 about me
My name is Sarah Argueta and I have a four year old, Dot, in her second year with Rosemary Garden. I also have two wonderful step kiddos, Ephraim and Aliyah, 17 and 19 who have such a special relationship with Dot. have pretty recently began working to build back up my identity after motherhood. When I'm not being a parent or volunteering I like to rock climb, hike, or work on a creative pursuit. I also work as a mental health therapist with a focus on trauma work.
why waldorf
I found Waldorf through Quail's Nest and fell in love with the beautiful campus and warm community. The play-based early childhood program and emphasis on connection with nature and working with the whole child are what has kept us here.
service inspiration & goals
I decided to volunteer for a leadership role at Waldorf to play a part in making this community thrive. The sense of community that I have experienced at Waldorf this far has been an essential part of my Waldorf experience. I hope to be a part of maintaining this sense of community. I am looking forward to making more connections with you all this year.