Meet Your Craft Circle Co-Chairs, Judy Lucz and Stefanie Hatlin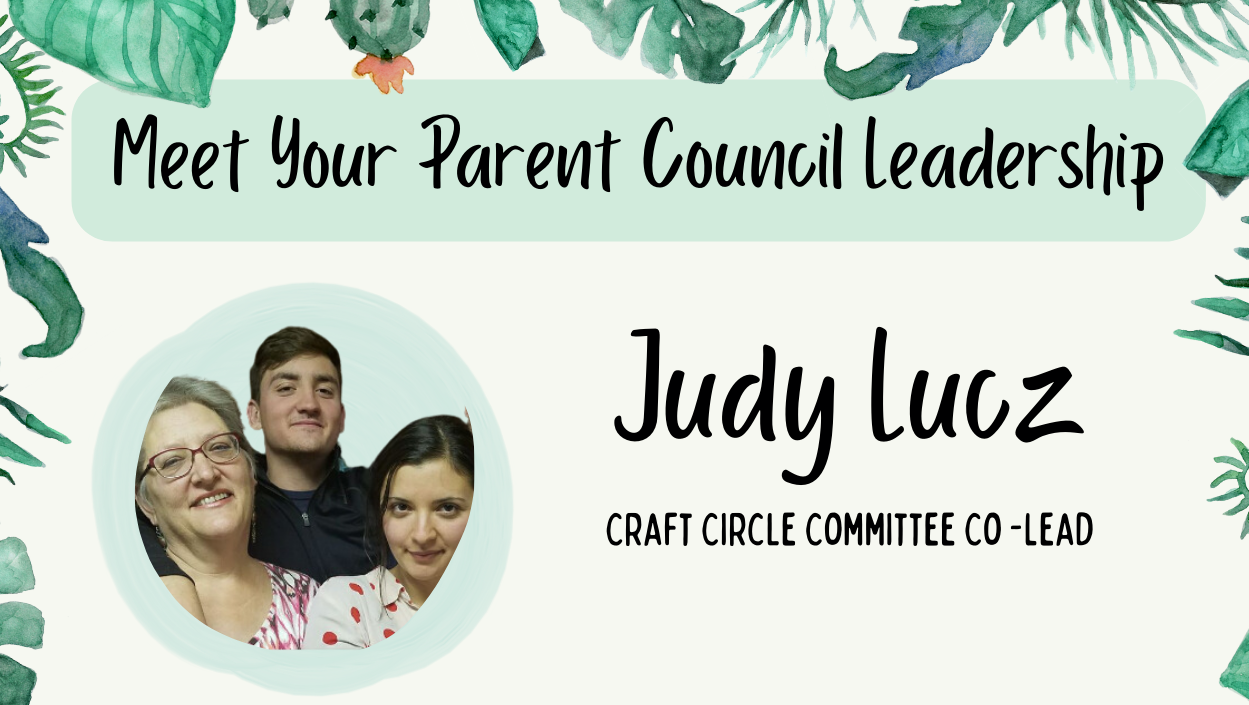 About Me
A native Tucsonan, I was an exchange student to Italy at age 17, and traveled & lived abroad in my twenties (Italy, Japan, Mexico).I am fluent in Italian and fluid in Spanish. In my 30's, I married a man from Italy & have 3 exceptional children; Serena, Luca & Gabriele – all Waldorf alumni. I am a retired elementary art school teacher, and hold a Master's degree in the Art of Teaching. I taught English overseas for many years before returning to Tucson, where we raised our kids. I am a Landmark Worldwide graduate, love creating art, cooking & nurturing my garden.
why waldorf
My eldest daughter started at the Waldorf kindergarten in 1994 at age 3. Our family grew with the school, and my boys were even lucky enough to attend school at the present location. Although I was a public school teacher, I felt it was crucial that my kids attend Waldorf. I knew, for example, that my middle child, who was constantly drawing, would have been in trouble for that in a regular school. But at Waldorf, he was admired for his talent. Waldorf not only educates the mind, but it feeds the soul! And as a parent, my soul was fed and nourished too.
service inspiration and goals
Currently I am training to become a Holistic Integrative Creative Arts Therapy practitioner. I also assist in the Wisdom for the Arts division of Landmark Worldwide. In my free time, I paint, draw, throw dinner parties, and garden.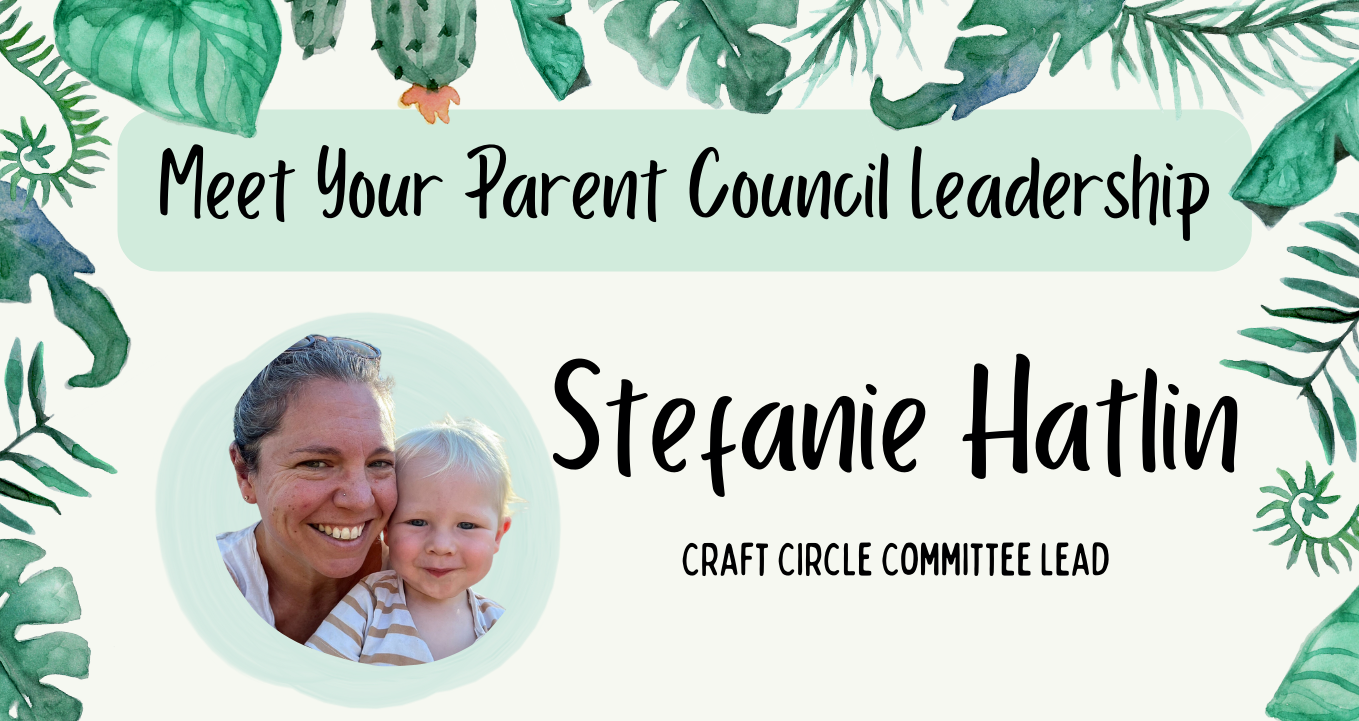 about me
My name is Stefanie – and I am mom to Shilo (almost 2) and pregnant with our second (due in April). After years working in the performing arts sector, I have retired to be a mom – and I love it! Favorite job yet!
why waldorf
I was first introduced to Waldorf through some friends who suggested I try Quail's Nest. I was struggling post partum. and found comfort and community spending time weekly with other new moms. I also learned about rhythm and parenting philosophies I had never heard of and feel that my role as a mom has been genuinely shaped by the teachings of Waldorf and Ms. Ursula. 
service inspiration and goals
I found comfort and community in craft circle last year and look forward to assisting in keeping the tradition as a part of TWS!