Meet Your Parent Council Secretary, Elisa Krausser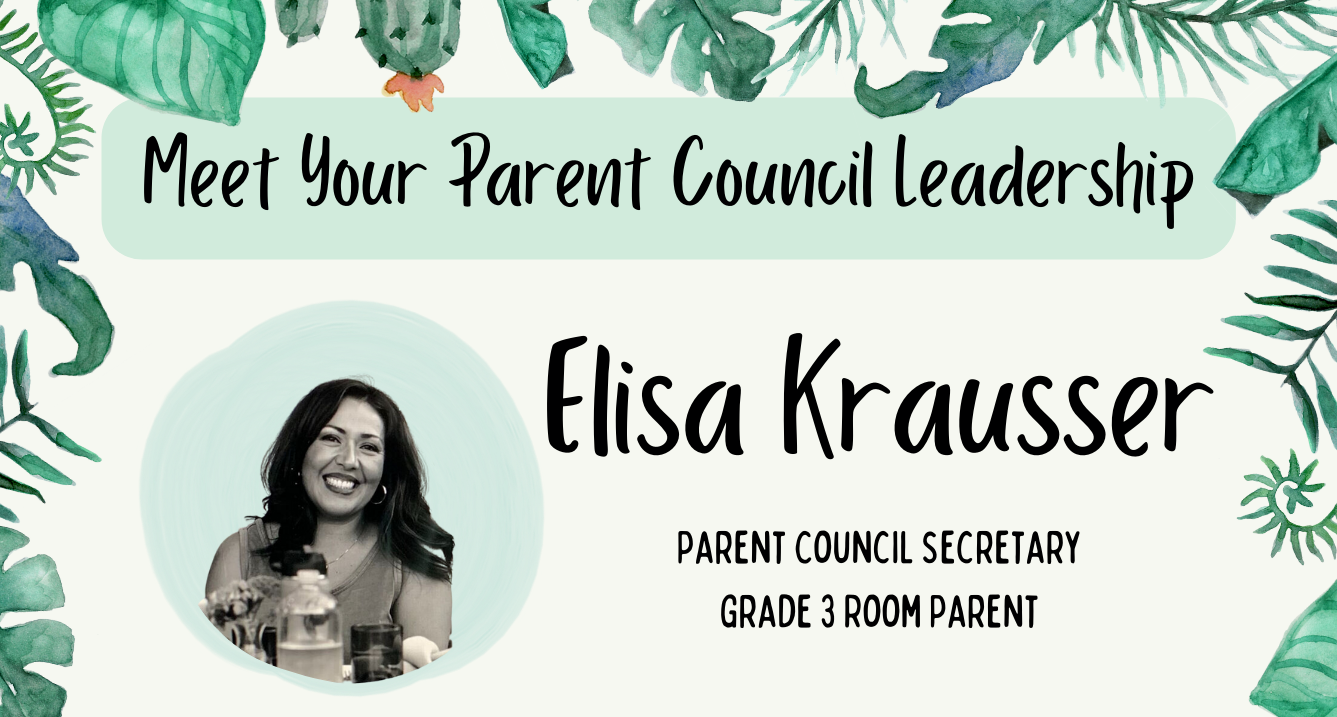 ABOUT ME
My sons are Dane (1st Grade) and Maverick (3rd Grade), my husband is Nils Krausser, a proud Waldorf Alumni, he attending the Denver Waldorf School and Pinehill in New Hampshire.
My professional background is in Recruiting, Learning and development. My hobbies include cooking, gardening, yoga, thrifting and spending time with family and friends.
WHY WALDORF
Our family came to Waldorf in 2019. My husband Nils is an alumni and a huge reason we chose Waldorf.
Through these couple years, Waldorf has become a community to us. We have loved our parent circles, and the individualized feedback from teachers who really care and learn about each child.
Our home and routines have simplified, we reduced media greatly to hold a peaceful space and focus on the most important aspects of childhood development. This has given us, as parents, time to truly enjoy our children's natural evolution.
SERVICE INSPIRATION & GOALS
I've been most inspired to raise my hand and volunteer after visiting our beautiful campus grounds, volunteering as occasional helper to our chickens or gardens and watching our festivals and events come together so beautifully… I also remember being a new parent at TWS and the welcoming parents, teachers and staff who offered support and made me feel that sense of belonging.
This year, I'm most looking forward to learning my new role as Parent Council Secretary and room parenting, both new areas for me.